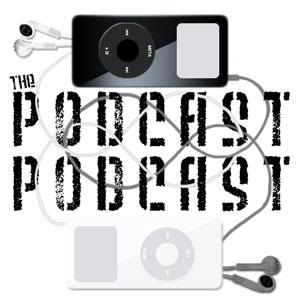 Yes that's right; it seldom happens but this week, I was interviewed!
This week I sit down with Jason Nelson a.k.a. Fozziebare of the Podcast Podcast and my cohort in podcastingMark Newell! In Episode 28 of the Podcast, Fozzie interviews Mark and I about our three and a half years co-hosting the Bloody Good Horror Podcast Halloween plans and traditions.
To top things off, be sure to stick around until the end to hear Mark and I spit and sputter through Fozzie's world famous lightening trivia round!