Downsizing in Full Effect
Today, it was nice out. The thermometer read 45 degrees. Conditions don't get much better than that for taking a walk. So walk I did. 4.2 miles, to Hamilton Square Mall and back. On the bright side, I can see this 4 mile trek will be a breeze this summer thanks to the handy walking paths they installed along 146th street. To bad today they're still covered with snow and ice!
Without any further rambling, here's a little 'photo blog' of pictures I met along the way.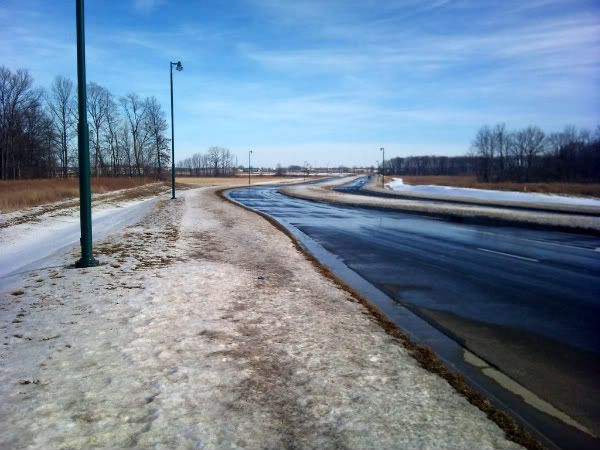 Mile 1. Long ways to go.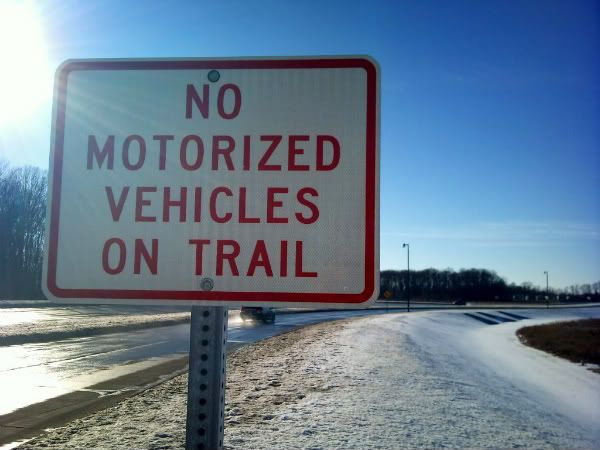 Thought I'm built like motorized vehicle, I think I can still pass
Please oh please tell me the owner's name is Seymore
So tired of this view on my daily walks.
Bonus Pic!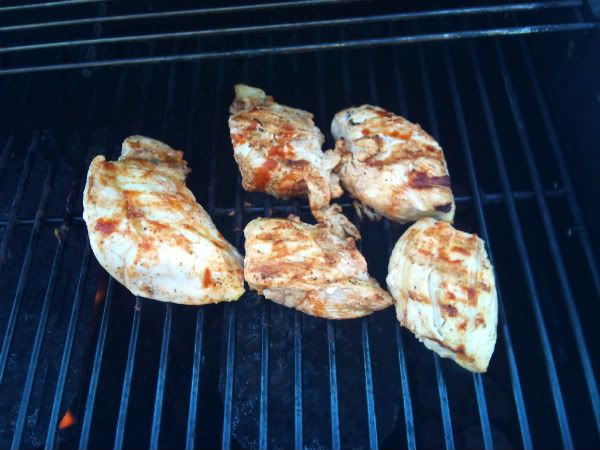 Was so nice out today, I drug out the grill to make some dinner
Total miles covered this winter: 45.1
Total lbs lost so far: 12