In particular, this cup of coffee. It was pretty good.
We all float down here Georgie…
This week's photoblog is very tunnel centric. What can I say, I like em.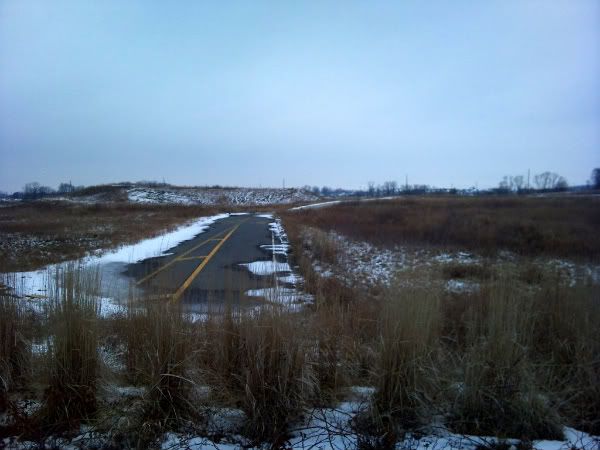 "I'm on the road to nowhere…"
These boots and I are old friends. I found them today after 2.5 years. We've been through hikes, Girl Scout Camps, night hikes, and more together.
Remember when there were so many people out walking, these were automatic?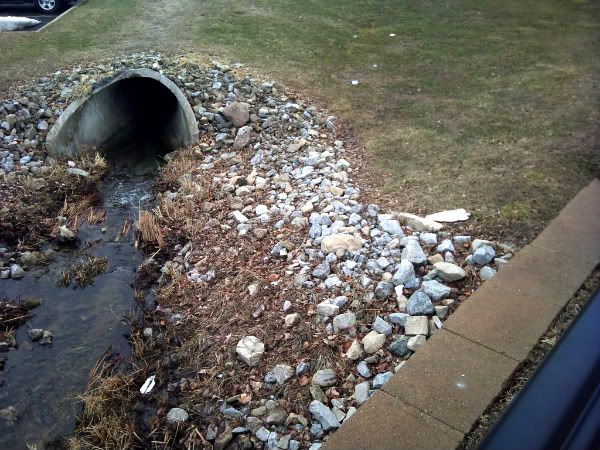 More tunnels…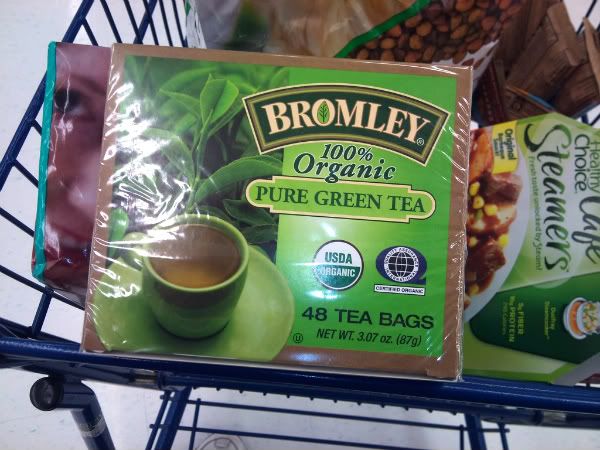 I haven't had a diet soda since Tuesday 2/22.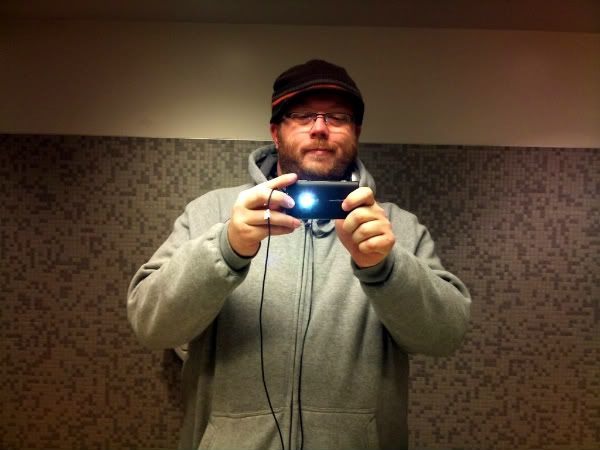 Total Miles Walked – 78.6
Total Weight Lost – 18 lbs.
Outlook On Life – Freaking Stoked.